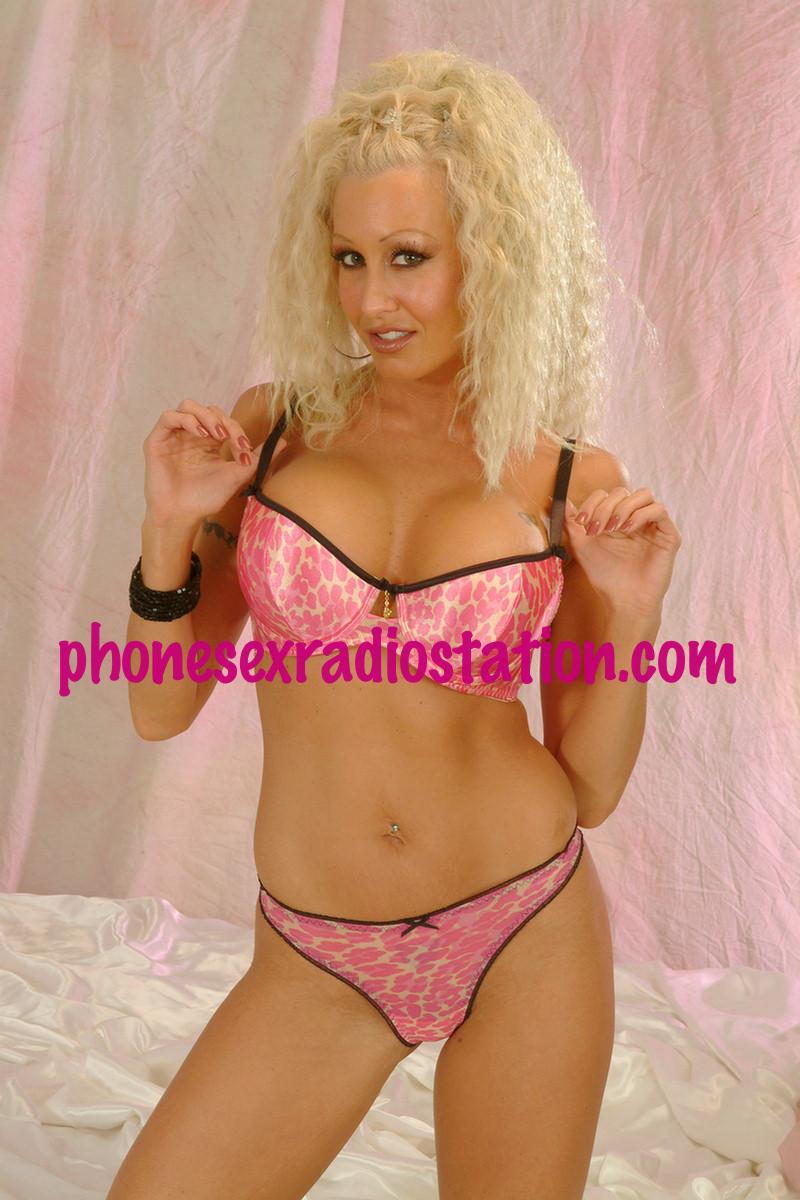 Heya, phone sex radio listeners! I'm busty, blonde Frankie. I am one of Palm Island's many sexy, cock-hungry cougar's. I am pleased to introduce you to our latest site! What do you think? I want you naughty boys to stay tuned in and slow down on that stroking, because we plan to have lots of ways to erotically entertain you. There will even be an erotic talk radio show in the very near future. We will be having sexy, up close, and personal, interviews with some of your favourite PSO's.
Wouldn't it be hot to sneak a peek into one of our sexy girl's private thoughts? Mmm, I know your cock is getting excited already. I'll even let you submit questions for whichever girl we are interviewing. We will also have fetish audio's, fantasy samplers, and flirtatious teasers for you to enjoy while you decide which of our phone sex radio vixen's you will call next.
See, apart from the sexy xxx audios we have on here you can also talk live with any of our hot girls. You just have to call the number and ask our friendly female dispatcher for her. We want to make your naughty experience the best you have ever had, and rock your socks off. From the moment you dial that phone, till you explode in orgasm, we are there for you, baby, every step of the way.
For those of you who wish more explicit, audio content, you can buy sexy adult MP3's from any of our hot babes. We sell them so that you can download the whole MP3, or you can just listen to them, it's entirely up to you. Sit down and take a look around our phone sex radio site. We have lots of free hot audios, MP3's for sale and blogs for you to enjoy that may help you make a decision on who's the right girl for you to call, and have a very private, illicit, conversation with.
So, bookmark us baby, and return regularly for updates. If you have any comments or ideas, don't hesitate to leave them on this phone sex radio blog. We want to know what you think about our site and any requests you might have. Feedback rocks almost as much as getting as getting off. <wink>