Humiliation Phone Sex Podcast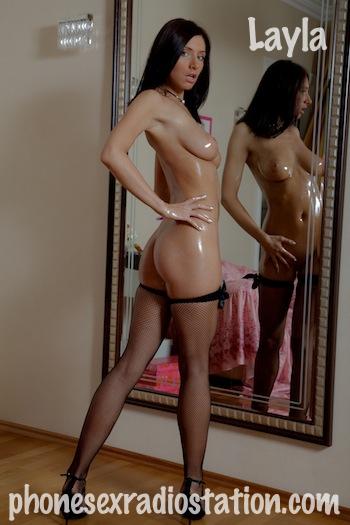 Have you ever tried humiliation phone sex? If not, you should! It's fucking amazingly fun…for me that is! Besides, I could use some amusement & I think you'll do the trick. I will have you so embarrassed & humiliated. Don't believe me? Listen to my free podcast below for a taste of what you will get. By the time I'm done, you'll be crying like a prissy little bitch! Huge fucking crocodile tears dripping onto your cock. Have you ever had an orgasm while everyone laughed at you? My pleasure is to see your astonished face turn red when I stick a feather in your ass. Everyone will be watching as I dress you up like the pathetic little cock that you really are! Speaking of little, is that your dick I see? It's fucking itty bitty! Teeny tiny! Fuck, you are so sad, the way your little clitty gets hard from the laughter! A sorry sight for your Mistress' eyes, not to mention everyone else that is watching you. Useless! The only thing you're good for…cuckolding & humiliation phone sex. Hmm…perhaps I have a pair of panties that you can parade around in. That might help the view a little. Perhaps. Fucking pathetic! Just sayin'.
 Mistress Layla
Take a listen to my free humiliation phone sex podcast for a taste of what I can do, little bitch then pick up the phone and dial 1 888 797 7678 and ask for Mistress Layla now. You can also find a full bio, more photos and my x-rated MP3 recordings, for sale, on the "Available Vixens" page.
Podcast: Play in new window
Subscribe: RSS